About us
VON GOTTBERG has been successfully working for companies in international markets since 1987. Over the years, we have filled countless key positions in international corporations and medium-sized companies, which has had a lasting and positive impact on their business development.
More about us
… Many years of experience in the qualified selection of specialists and executives …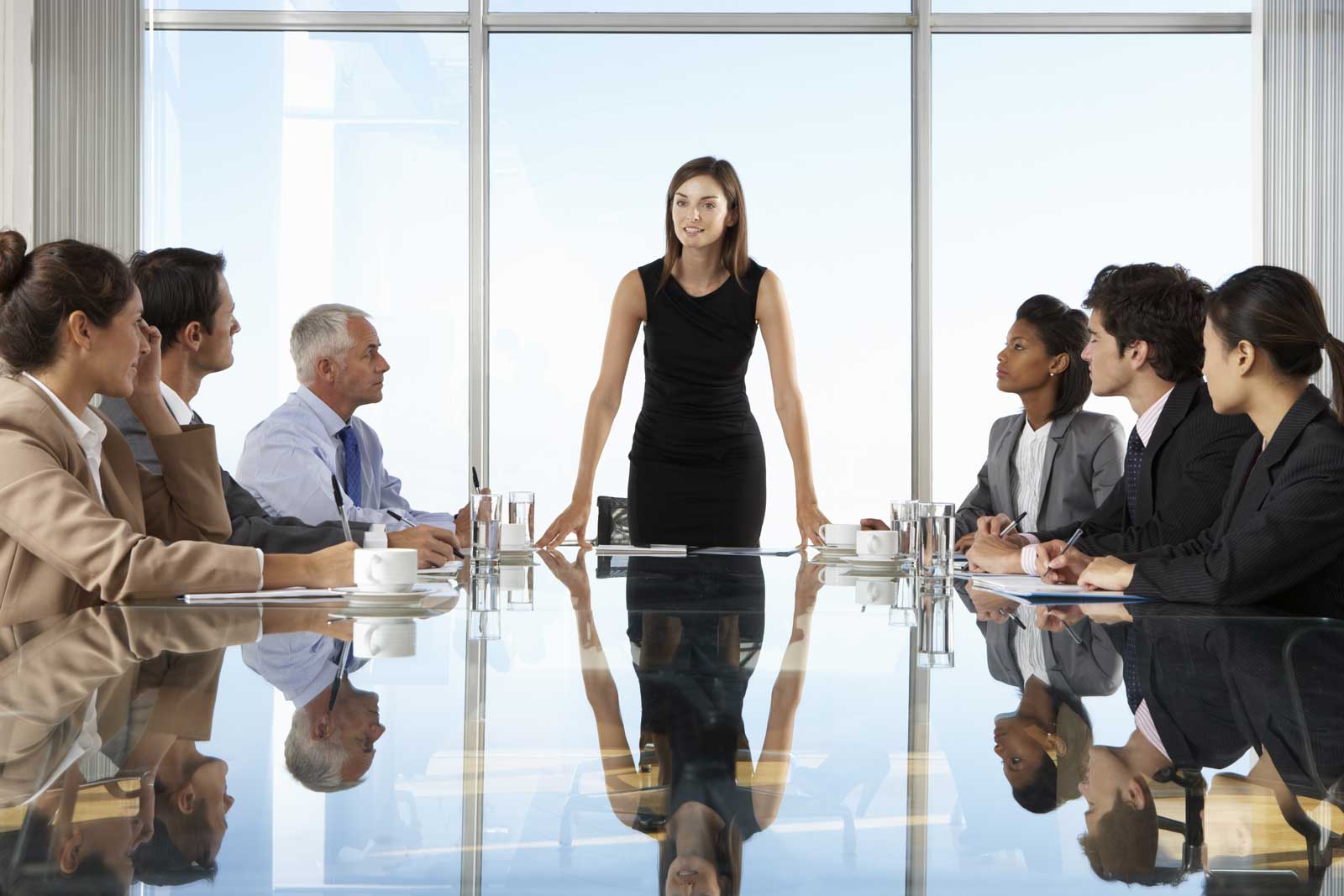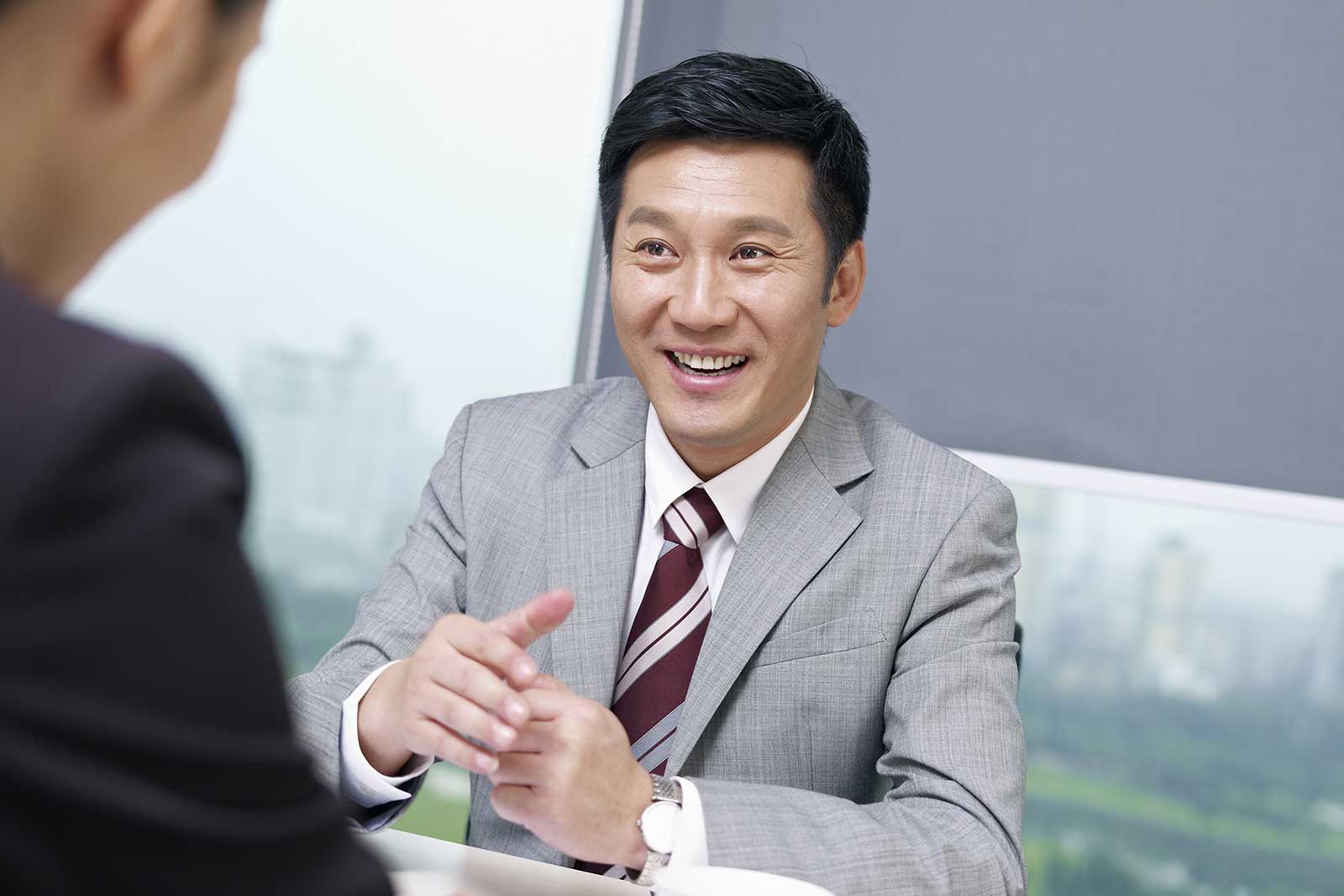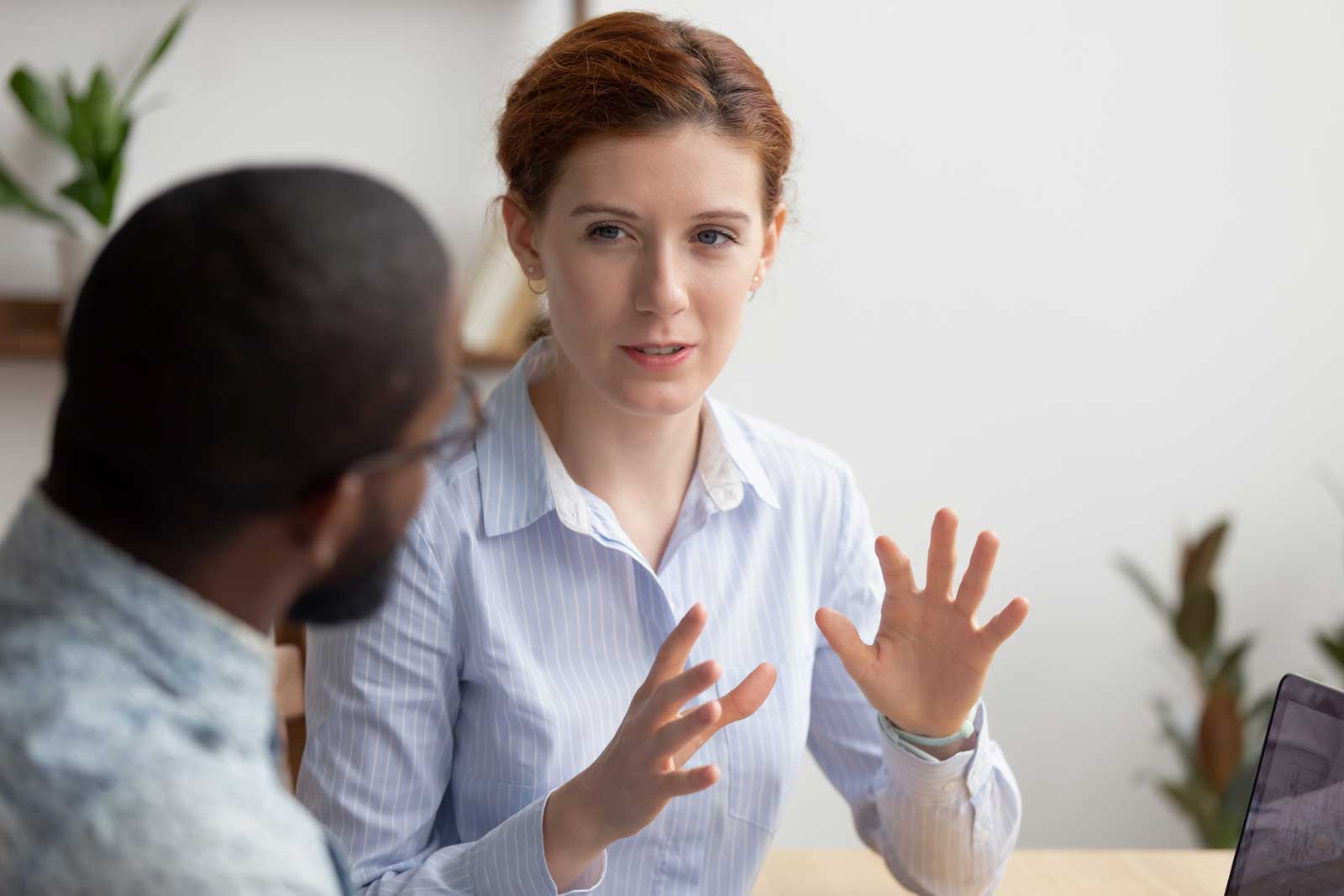 Contact persons
All of our consultants have held management positions themselves for many years. As a result, they not only have a better understanding of what to look for when selecting executives and specialists, but are also contacts on equal footing.